We the people dare to create a more perfect union.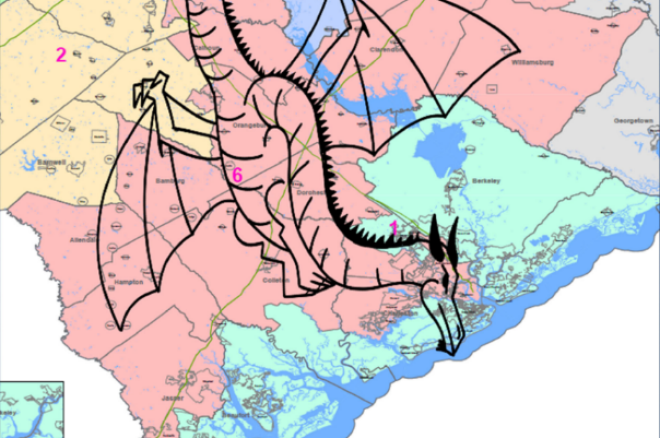 US District Court ruled that South Carolina's first congressional district is racially gerrymandered and must be redrawn.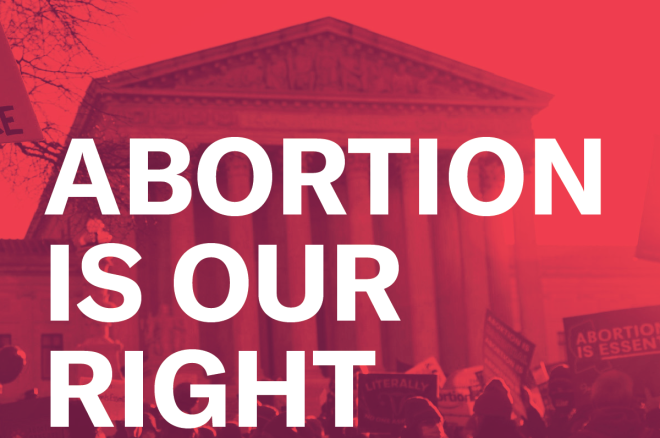 The South Carolina Supreme Court has struck down the state's six week abortion ban, ruling in favor of the Plaintiff in Planned Parenthood South Atlantic v. South Carolina.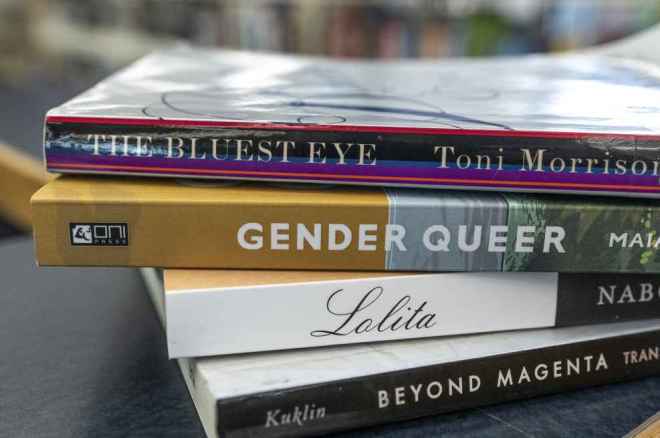 It seems to be a new trend among our elected policymakers — take books off shelves, ask questions later — or never. What we must remind them is that this is unconstitutional.
February 2, 2023
Advocates say constituents are being silenced and excluded from legislative process
January 11, 2023
A federal judge in South Carolina ruled that a case to lift the categorical ban on automated data collection of online court records – known as "scraping" – can move forward.
January 6, 2023
A federal court today ordered South Carolina to redraw its 2021 enacted congressional map, ruling that a district anchored in Charleston County is a racial gerrymander.