Defending our rights to equality, liberty, and justice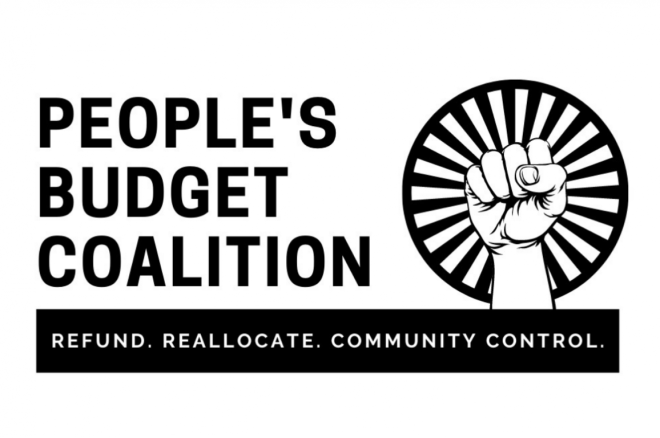 Charleston community organizations provide Charleston's elected leaders with blueprint for building a Charleston that is safe and just for all.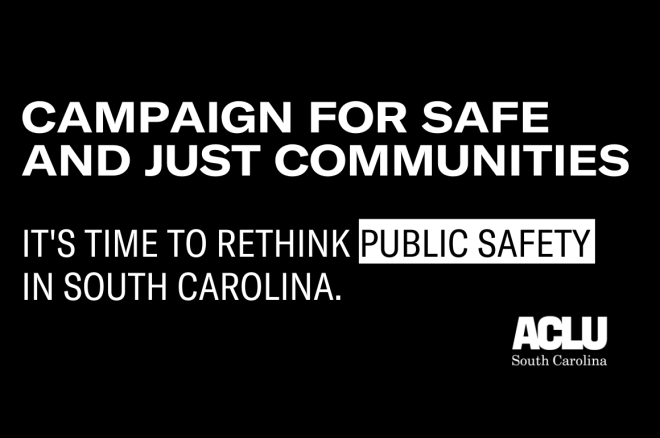 VICTORY! A district court in South Carolina is preventing schools and law enforcement from criminalizing elementary and secondary school students under the state's disorderly conduct law.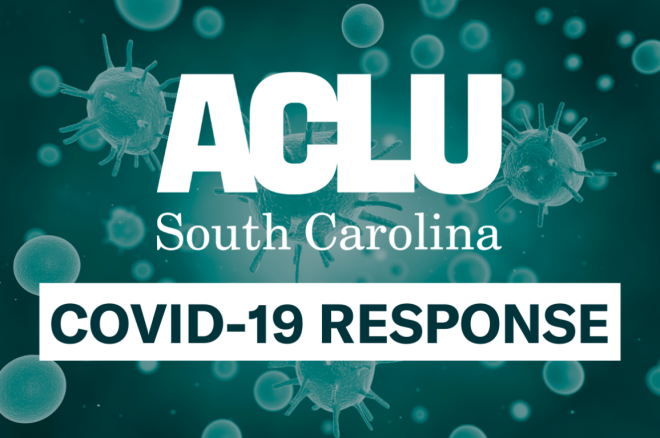 Today a federal district court today blocked South Carolina's ban on mask mandates in schools.